Vesper
Vesper Marine smartAIS
Unlike an ordinary AIS which only sends and receives data, the award-winning smartAIS concept from Vesper Marine is an active AIS system with smart alarm logic that proactively alerts you when you have potential collision situations, it plots your anchor position and alerts you if your anchor drags, it continuously watches for a man overboard and triggers an alarm for quick action.
smartAIS puts you in control of every situation, furnishing you with navigation sensor data, GPS and AIS information. Its intelligent alarm management prioritizes alarms for most critical action. Its low power consumption keeps it always on, always visible, always watching. smartAIS transmits all information over Wi-Fi to your PC, or your mobile device for access anywhere on your vessel. Using the WatchMate smartAIS app, you can monitor information and control your vessel navigation, manage alarms and much more, right from your mobile device.
Read about the how Vesper, one of the most innovative AIS solution providers, got started with AIS over a decade ago in Yachting Magazine.
NOTE VESPER CUSTOMERS: Please see Vesper's important Technical Bulletin here.
Products
(
Total Items: 28
)
(0)
In Stock
(3)
In Stock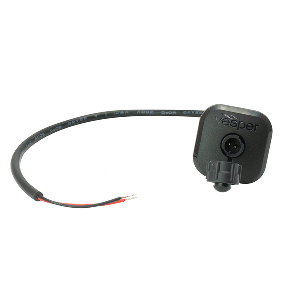 (0)
In Stock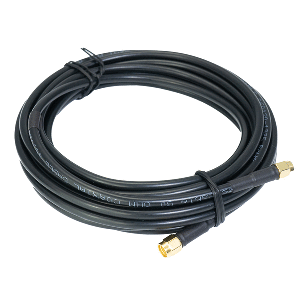 (0)
In Stock
(0)
In Stock
(0)
In Stock
(0)
Sale
$1,349.99
On sale
$1,079.00
In Stock
(0)
Sale
$1,899.99
On sale
$1,449.99
In Stock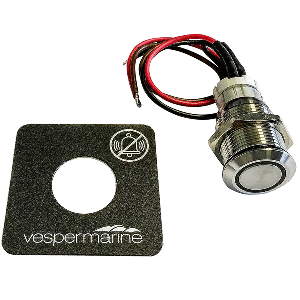 (0)
In Stock
(0)
In Stock
(0)
In Stock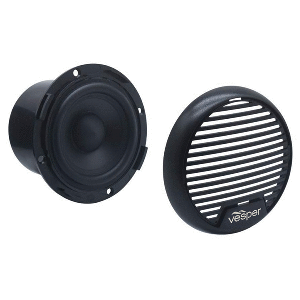 (0)
Out of Stock
(0)
In Stock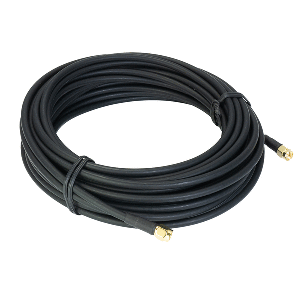 (0)
In Stock
(1)
In Stock
(1)
In Stock
(1)
In Stock
(10)
Out of Stock or Not Currently Available
(1)
In Stock
(3)
Out of Stock or Not Currently Available
(2)
Sale
$1,149.99
On sale
$999.99
Out of Stock or Not Currently Available